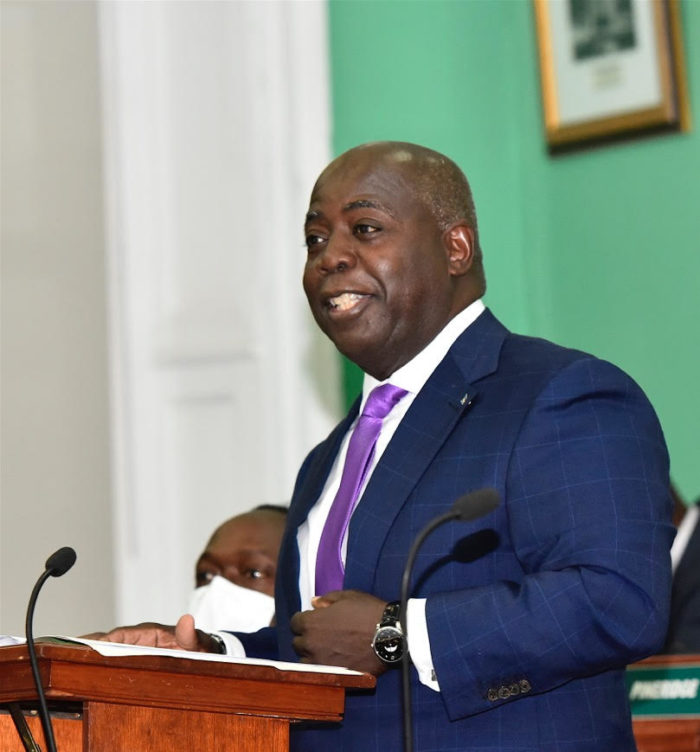 Madam Speaker:
I am privileged to rise to open this debate on the Mid-Year Budget Statement, which I tabled last week. The Statement provides a look at the administration and progress of the nation's finances.
This year's Statement is particularly noteworthy, because it is the first time in several years that it is being produced without the constraints of the Emergency Orders.
Read Prime Minister Davis' full statement here.