As a Small Island Developing State (SIDS), issues relating to the environment and climate change are existential for The Bahamas.  Geneva is home to a number of Organizations and agencies that conduct critical work in the area of the environment.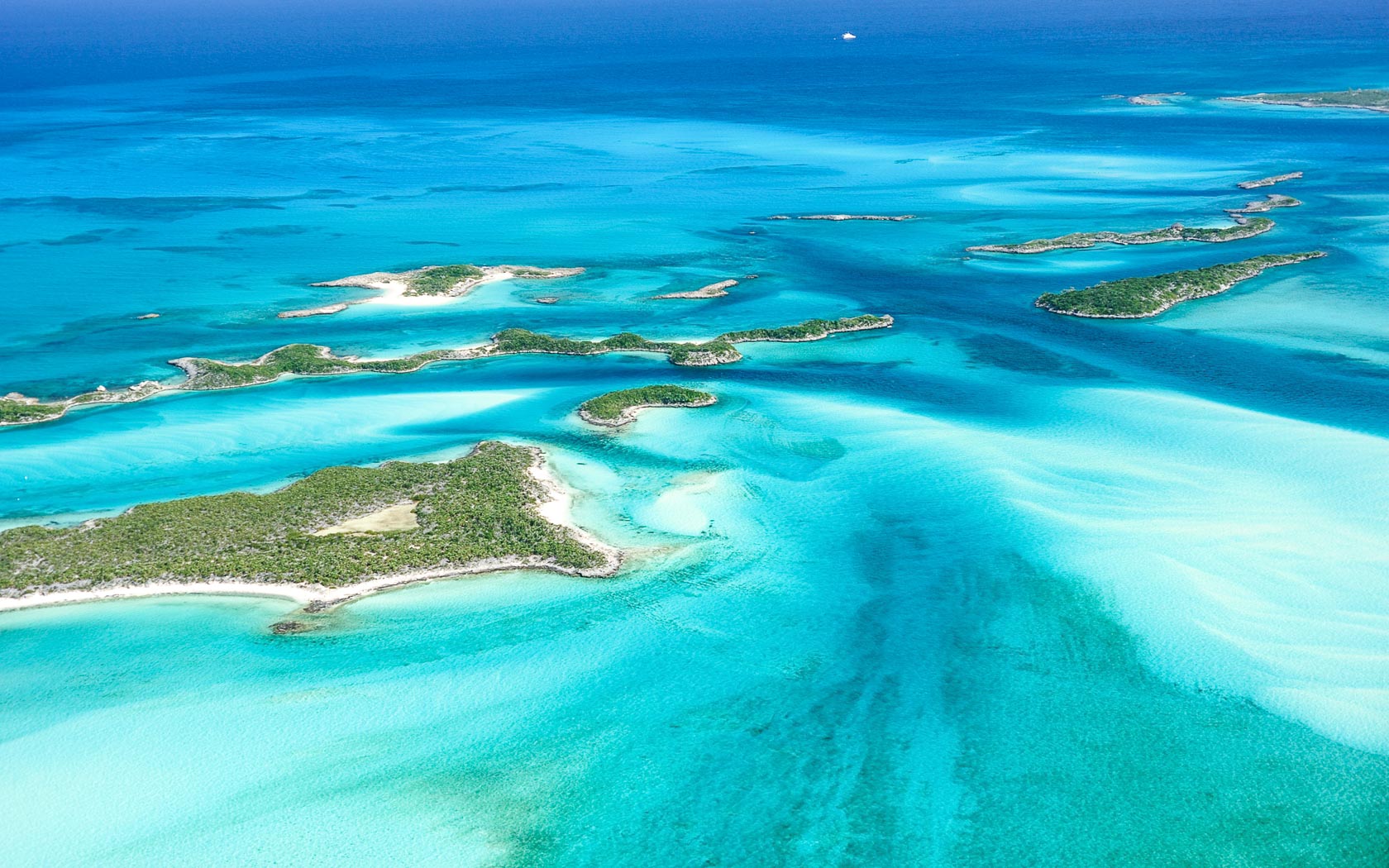 Such agencies include the World Meteorological Organisation, the United Nations Environment Programme (UNEP), the United Nations Office for Disaster Risk Reduction as well as a number of Secretariats for instruments of International Environmental Law, such as the Minamata Convention on Mercury and the Basel, Rotterdam and Stockholm Conventions. These latter International Agreements share the common objective of protecting human health and the environment from hazardous chemicals and wastes.
The Minamata Convention is a global treaty to protect human health and the environment from the adverse effects of mercury while the Basel, Rotterdam and Stockholm Conventions focus respectively on the control of transboundary movements of hazardous wastes and their disposal; on the prior informed consent procedure for certain hazardous chemicals and pesticides and on persistent organic pollutants, including their production, use, trade, release and storage.  The Bahamas is a party to the Minamata, Basel and Stockholm Conventions.